https://bio.se/biografer/blido-bio .
4 JULI UTSTÄLLNING LEHNA EDWALL
LEHNA EDWALL IS A RENOWNED SWEDISH DESIGNER AND ARTIST CURRENTLY OPERATING
AS A COSTUME AND -SET DESIGNER FOR FILM, THEATRE AND DANCE.
AS AN ARTIST SHE WORKS BOTH WITH PUBLIC SPACE COMMISSIONS AS WELL AS HER OWN SIGNATURE PAINTINGS AND SCULPTURES. EDWALL HAS EXHIBITED AT VARIOUS GALLERIES AND MUSEUMS OVER THE YEARS, AND HER ONGOING ART PROJECT UNITEHOPEPROJECT.COM, IS BUILDING A NETWORK OF ANGEL SCULPTURES AROUND THE WORLD, AND MORTO.SE, URNS AND TOMBSTONES THAT MAKE THE MEMORY OF OUR LOVED ONES BEAUTIFUL.
UNITEHOPE PROJECT, A global movement for love, peace & compassion
KOMMANDE FILMER
LÖRDAG 7 OKTOBER KL 14:15
LÖRDAG 7 OKTOBER KL 16:30
BARBIE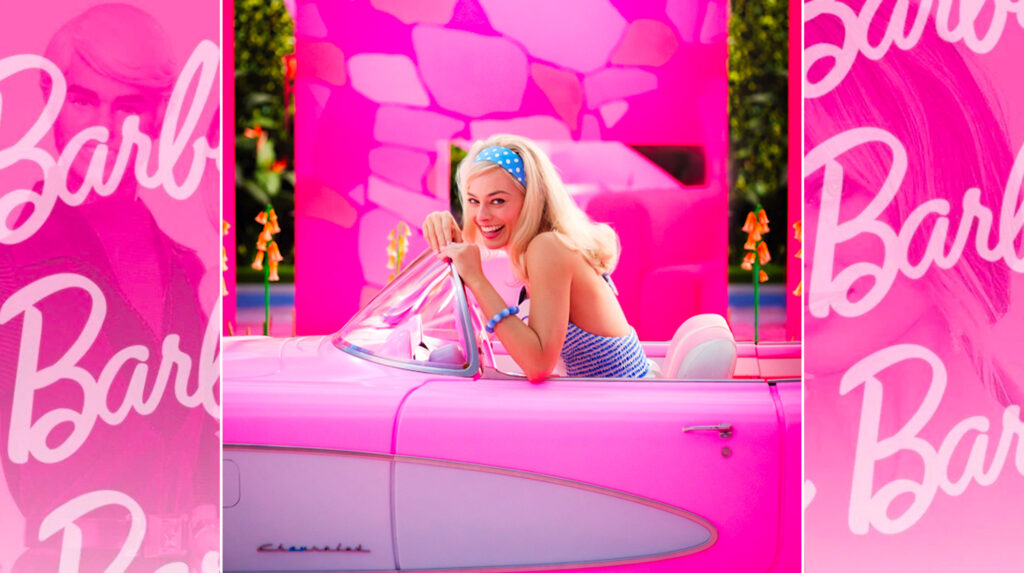 LÖRDAG 7 OKTOBER KL 19:15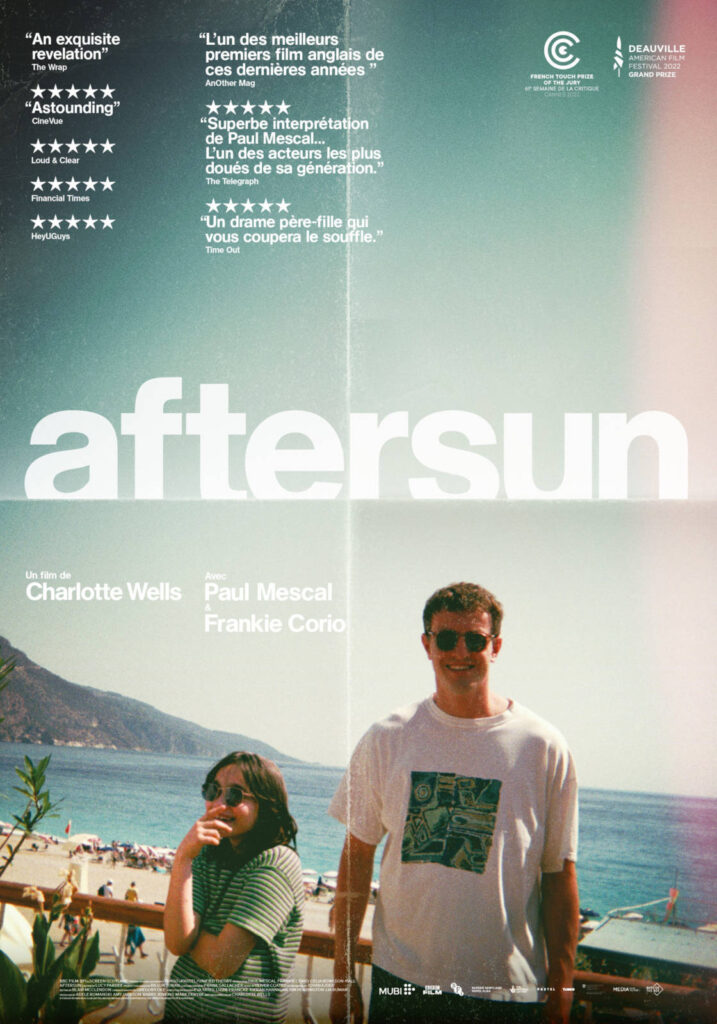 4 NOVEMBER
16:15 KALLE,MAGISTER FLKT, HERR BOHM OCH FABRORN SOM INTE VILL VA' STOR
18:15 BREAKING SOCIAL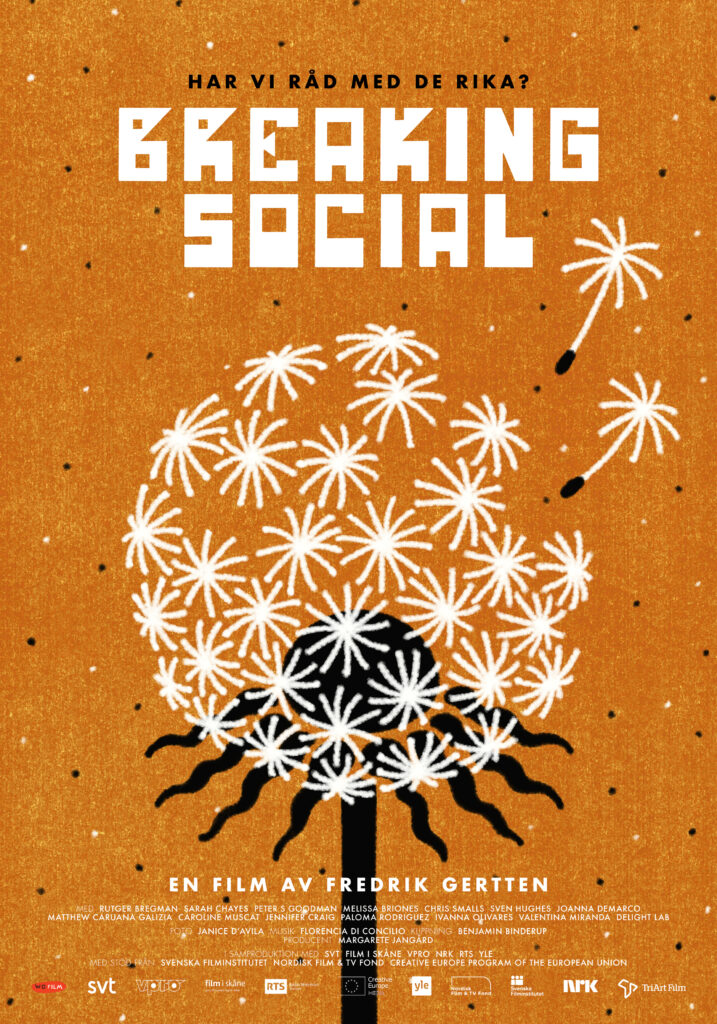 20:15 FRITT FALL